About Me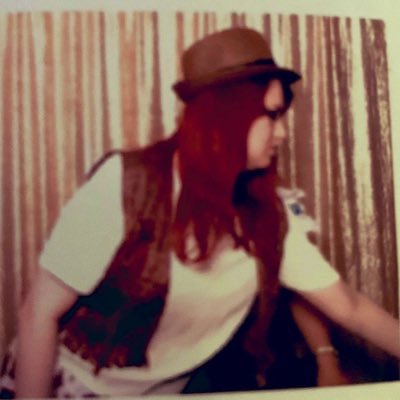 Welcome to Sophie Reads YA.
I'm Sophie - I'm a book lover, and blogger, from Durham. I'm passionate about YA books, obviously, or my blog name would be a bit stupid.

I'm a graduate from Newcastle University, with a degree in History and Ancient History, as well as a PGCE from Durham University. I'm currently a Maths teacher in the North East of England.

Twitter

Bloglovin'


Sophie
has read 0 books toward her goal of 52 books.

Review Scale
5 = absolutely loved, everyone should read this book!
4 = really enjoyed, would recommend.
3 = liked it.
2 = meh, was ok, but nothing stood out.
1 = hated it, waste of time.

Blog Archive